Your School Library
Search the shelves at Banff Academy
You can also search the whole of Aberdeenshire public libraries at the top of the page.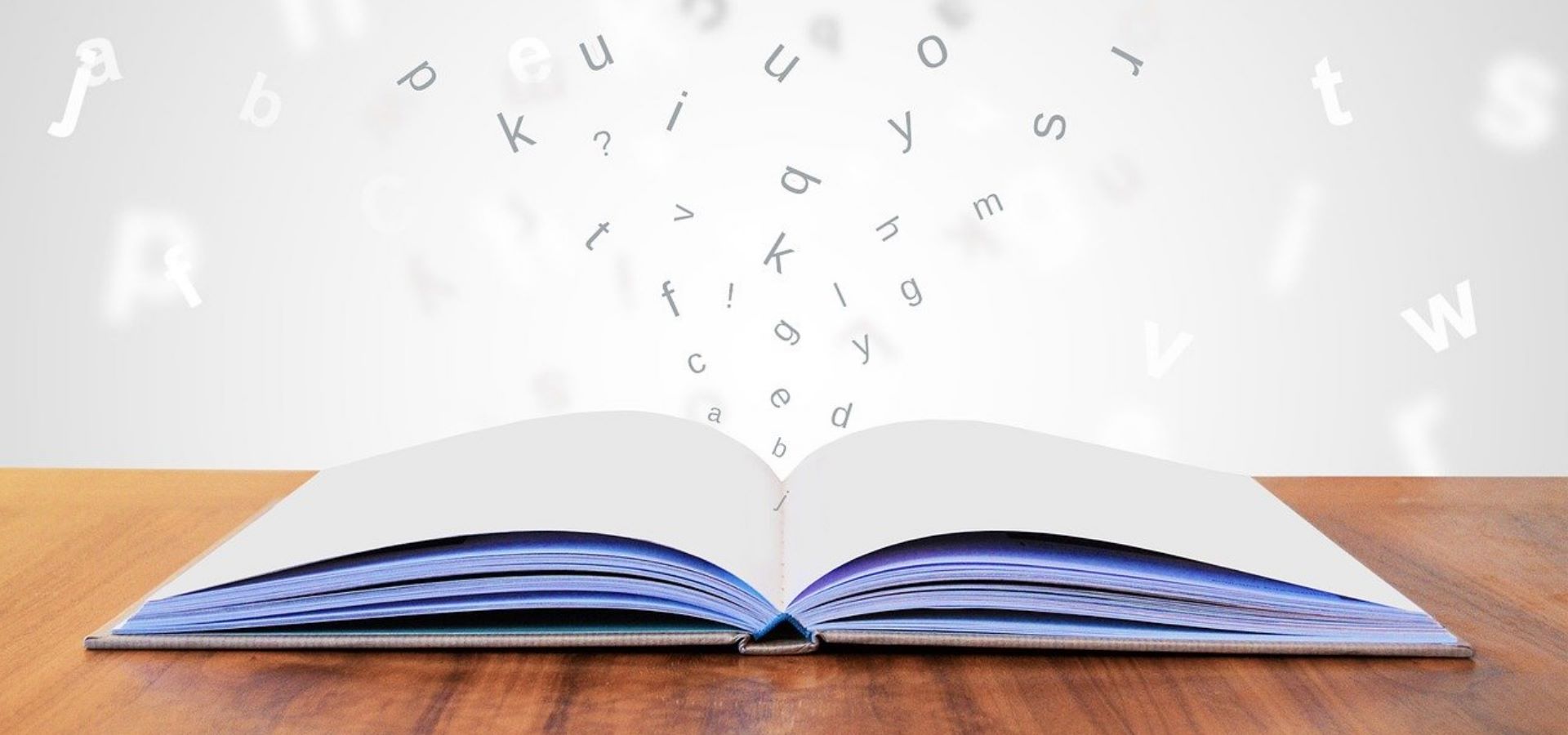 Banff Academy Library offers curriculum resources and study support, while promoting reading for pleasure and offering a fun, relaxed venue at the heart of the school.
Rose hosts a range of clubs and activities including papercraft and origami, chess and board games, Warhammer, Minecraft and D&D.