Request to purchase a book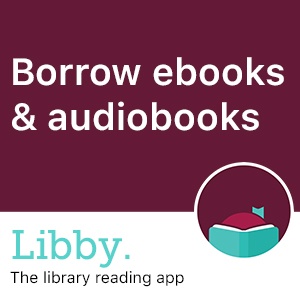 Did you know about our Digital Library?
You may find the title you are looking for is available in our Digital Library. You can borrow e-books and e-audiobooks and read or listen to them online immediately on your computer or mobile device using a web browser such as Chrome, Safari or Edge.
To read or listen to your borrowed items offline at any time you need to download them first. You can do that via the app on a tablet, smartphone, e-reader or computer. 

To access and search the Digital Library select the "Search the Digital Library" link below. If you would prefer to suggest purchase of a book (physical or digital) please select the "Continue with Book Request" link below.